Who We Are
Esdec Solar Group® is the world's largest provider of rooftop solar mounting hardware. Solar installers have depended on us to secure more than 3.5 GW of solar annually on residential, commercial and industrial roofs. Our brands in the U.S. include industry leaders EcoFasten, IronRidge, and PanelClaw.
What You'll Do
Are you passionate about driving innovation and efficiency through cutting-edge technology? Join our dynamic team and play a pivotal role in revolutionizing infrastructure deployment, configuration management, and application release processes! As a DevOps Engineer, you'll be a key player in shaping the future of our Enstall Global Installer Platform.
Key Responsibilities:
Automation Maestro: Spearhead the automation of infrastructure deployment, configuration management, and application release processes, ensuring seamless operations and heightened efficiency.

CI/CD Virtuoso: Develop and maintain CI/CD pipelines, working closely with development teams to guarantee code is engineered with scalability and automation at its core.

Cloud Whisperer: Implement and manage cloud-based infrastructure and services, troubleshooting AWS and Azure Architectures with finesse.

Proactive Performance Guru: Monitor and analyze system performance, taking a proactive approach to identify and address issues before they escalate.

Independent Innovator: Work independently on tasks, showcasing your skills while benefiting from review and feedback from project architects and technical leads.
Required Skills and Abilities:
Cloud Maestro: Possess a thorough understanding of AWS networking architectures, troubleshooting AWS systems using CloudWatch and X-Ray.

DevSecOps Champion: Showcase extensive experience in implementing DevSecOps best practices, ensuring security is woven into every aspect of our processes.

Lambda Luminary: Deploy and troubleshoot AWS Lambda, AWS State Machine/Step Functions, API Gateway, and S3 file storage.

Infrastructure as Code Artisan: Showcase expertise in IaC deployment via Cloudformation or another AWS-compatible SaaS like Terraform.

CI/CD Aficionado: Demonstrate extensive knowledge and hands-on experience with CI/CD systems, including AWS CodePipeline, Jenkins, Octopus, Azure DevOps, etc.

Data Dynamo: Exhibit some experience with relational databases on cloud (AWS RDS or Azure SQL) and extensive knowledge of IdPs, particularly Azure AD and AWS Cognito.

Agile Advocate: Understand Agile development, SDLC, and continuous delivery principles.

Container Explorer: Possess some experience with containers, particularly AWS ECS or Azure Containers.
Desirable Skills and Abilities:
Cloud Explorer: Familiarity with AWS EC2, ECS, and/or Fargate.

Azure Wizard: Some experience with Azure Active Directory B2C tenancy and Azure Application Services.

Messaging Maven: Familiarity with Kinesis, SQS, and/or SES/SMS.

Scripting Savvy: Proficiency in shell scripting (PowerShell, bash, zsh, etc.).

Polyglot Programmer: Fluency in C#, JS, TS, or other popular programming languages.
Personal Skills:
Value Visionary: Always looking to add value to the project and team.

Customer Centric: Remains flexible and prioritizes customer needs first.

Feedback Enthusiast: Takes feedback well and consistently shows improvement.

Professional Growth Advocate: Eager to learn and grow as a professional.

Challenge Identifier: Recognizes and communicates project challenges to project leadership.

Business Value Understanding: Understands the high-level business value being delivered by the current project.

Communication Maestro: Good written and verbal communication skills in English.
Where You'll Be Located
This is a remote position for candidates in close proximity to the North Andover, MA office
What We'll Offer
We offer competitive compensation determined by each individual's relevant experience, skills, education and location. We anticipate the base salary for this position to be between $100,000 and $120,000 annually, if located in the Boston market. In addition to base salary, Esdec Solar Group employees are eligible for either an annual bonus or commission, depending on their position. If your desired salary falls outside of these rates, we hope you'll still apply as there may be other positions that better align.
In addition to a competitive benefit package, we offer team members perks such as paid time off (PTO), a long term incentive plan, 401(k) match, development opportunities, educational assistance, 12 observed company holidays, paid parental leave, and a collaborative, inclusive culture just to name a few!
Join our team for an adventure you will never forget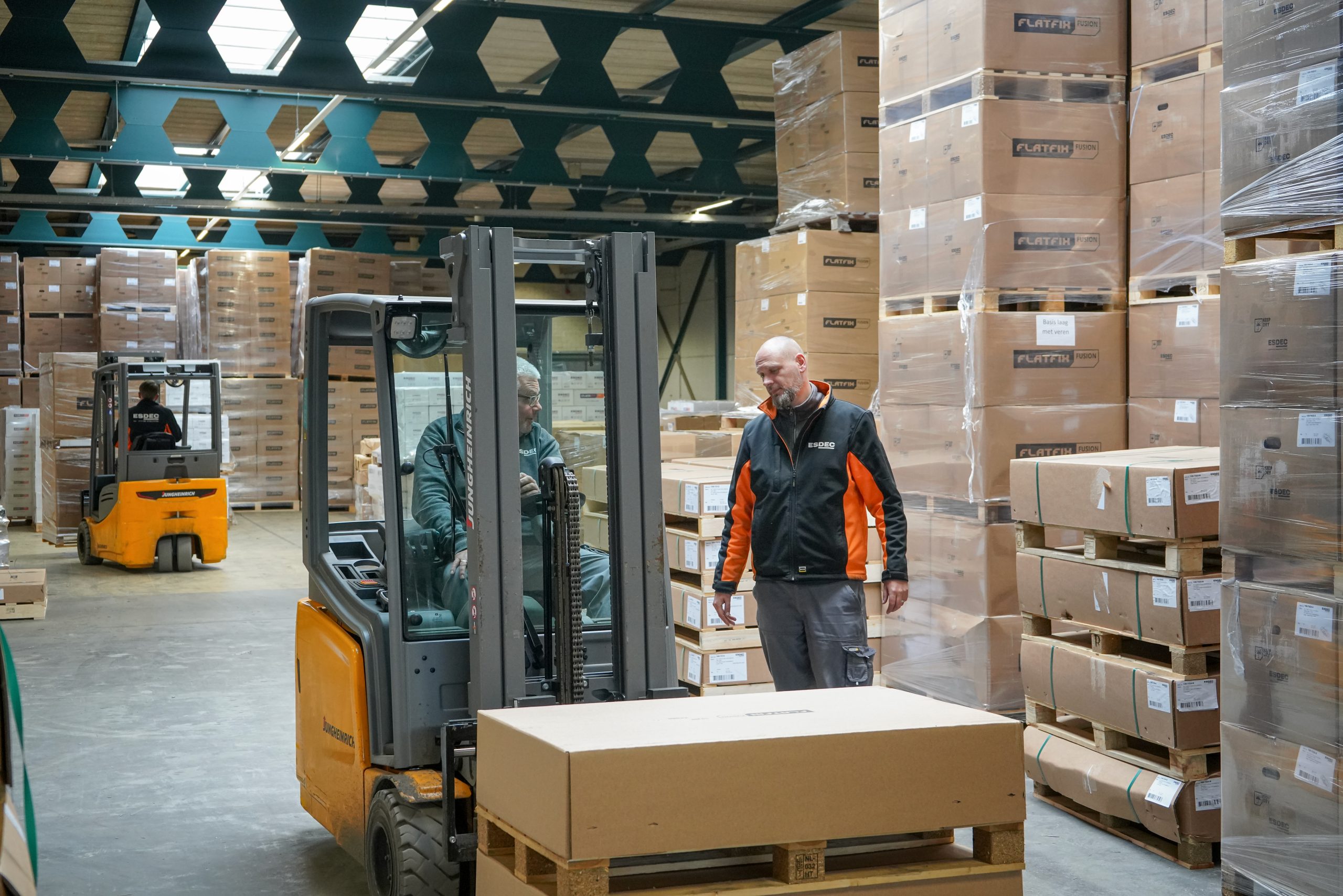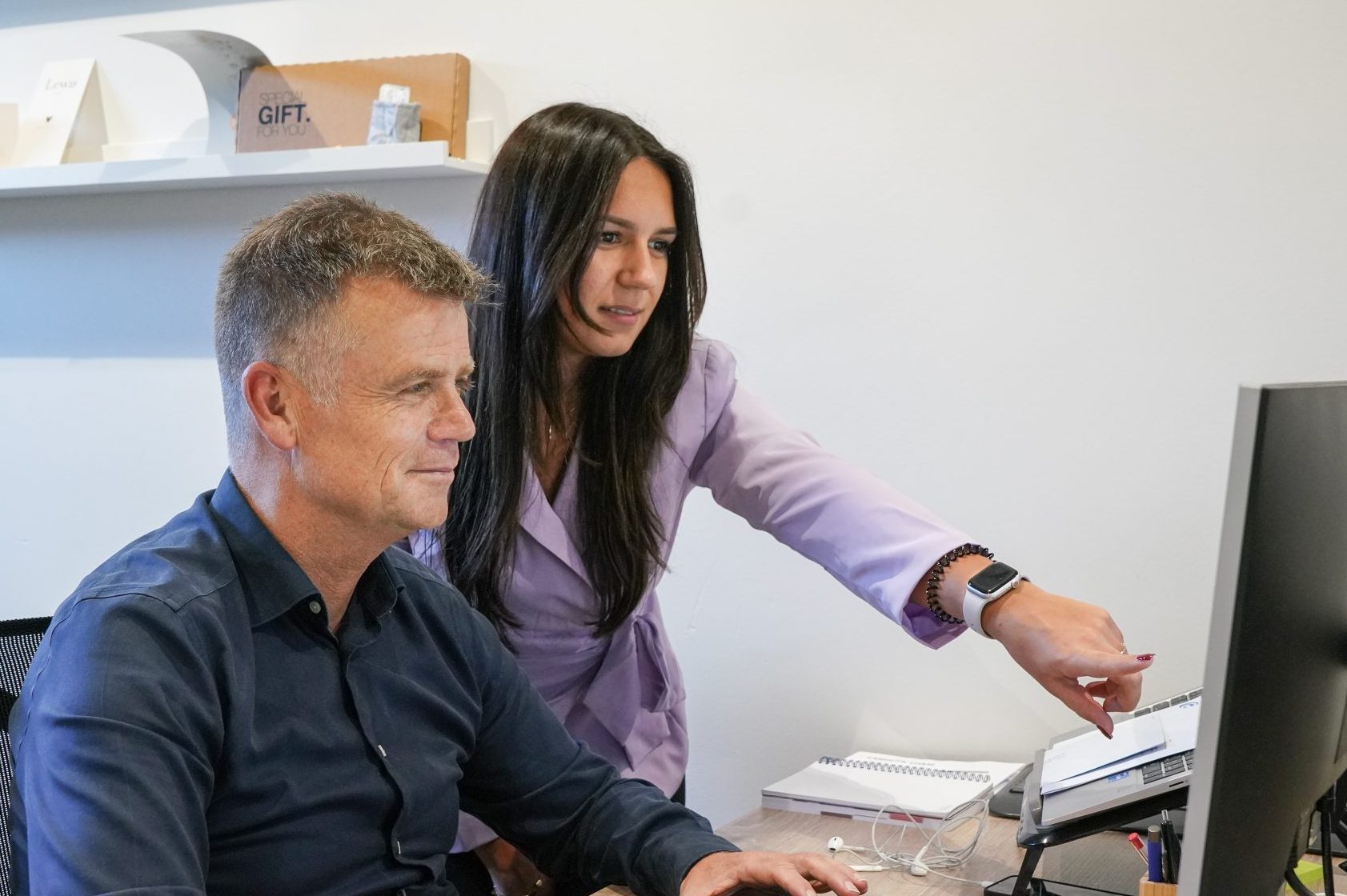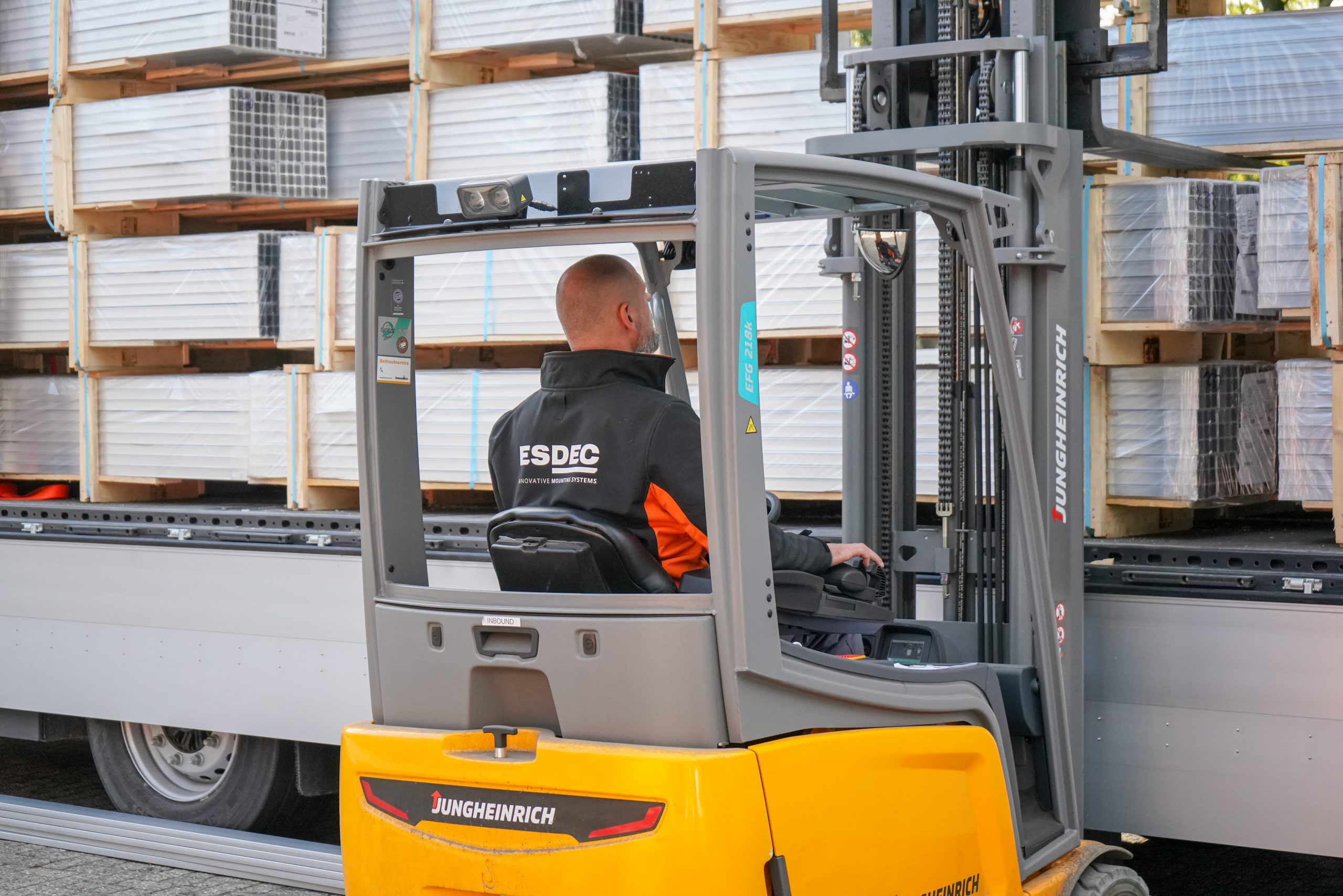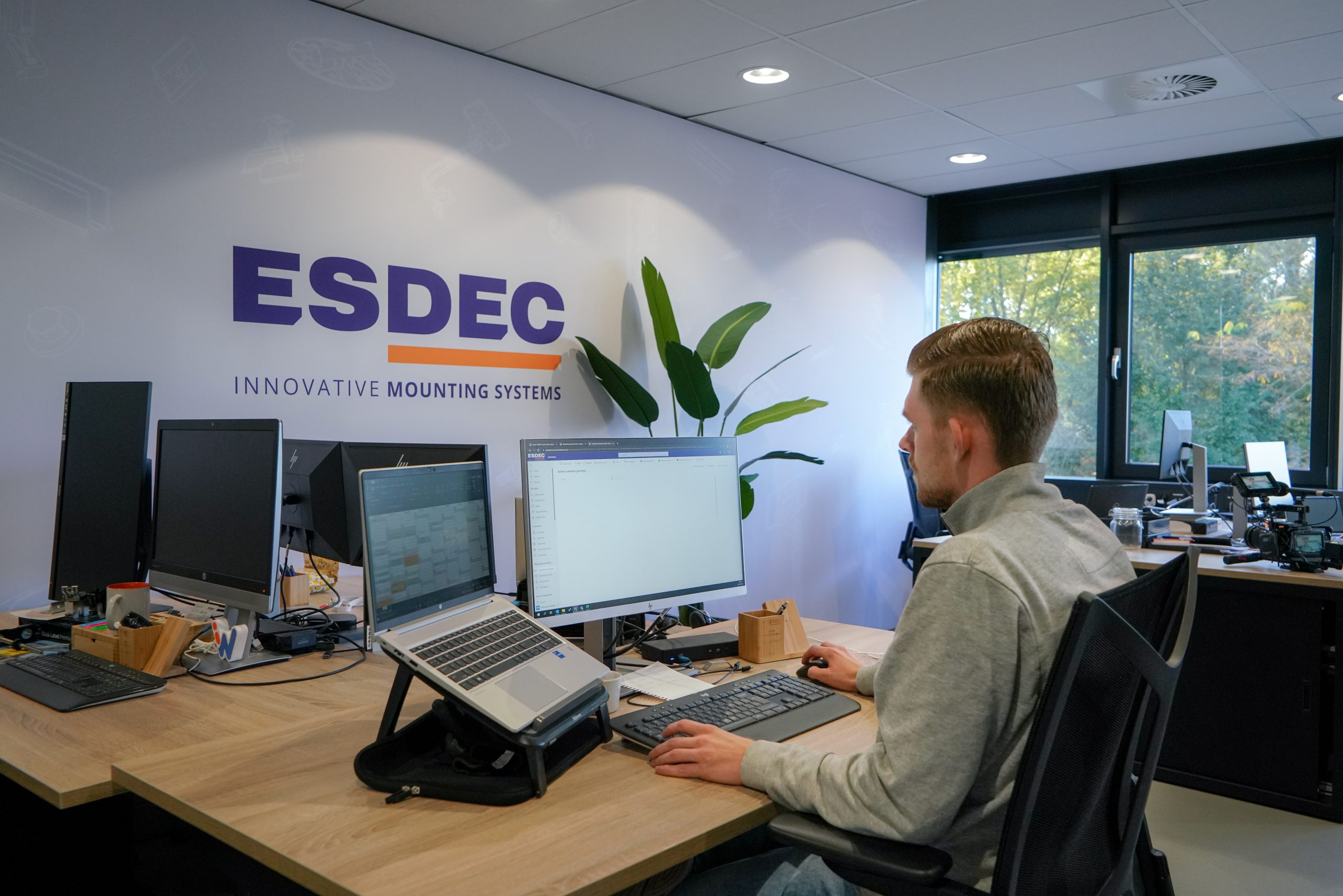 Like what you see?
Apply now!
Here are some more reasons you should join:
We stand for a better future We have the best team We are here to make a change!