Who We Are
IronRidge®, an Enstall company, designs and manufactures structural hardware for residential and commercial solar systems. Under Enstall's corporate umbrella, along with EcoFasten, Quick Mount, and PanelClaw, we are part of the largest rooftop solar mounting and racking hardware group in the U.S. For over 20 years, we have worked closely with solar professionals to build strong, simple, and cost-effective products. IronRidge is NSF® Certified to ISO 9001, maintaining the highest of quality management standards.
What You'll Do
We're looking for an individual who will assist in the day-to-day care of our facility, while also providing administrative assistance to other teams throughout our organization, all with minimal daily oversight. At first glance our office looks quiet, however, below the surface, you'll find that we're very busy and the person in this role is responsible for noticing where support is needed and stepping in.
What does this look like? Every day, you'll handle all front desk responsibilities, manage office supplies and inventory, and support employees in the Hayward office. You will assist with multiple facilities across the US, be integral in helping organize monthly and yearly in-office events, and you'll use the rest of your time to provide project support as needed to other various departments. This gives you the opportunity for variety and to participate in the success of multiple business units across our organization.
Job Duties Include:
Greet visitors at the front desk while providing amazing customer service
Manage incoming and outgoing mail and deliveries
Maintain facility ensuring adequate supplies and tidiness daily
Organize and maintain electronic and paper filing systems
Provide assistance in coordinating office activities and employee events
Manage calendars, schedule meetings, and book conference rooms
Assist with coordination of company meetings
Coordinate delivery, setup, and pick up of meals and snacks for meetings/events
Maintain employee database for security systems
Answer phones and route calls
Assist the Facilities Manager with multiple facilities across the US
Assist with facilities-related projects
Source, establish, and maintain vendor relationships as needed
Support multiple departments as needed
Various administrative tasks
What You'll Bring
Valid Driver's License
Intermediate proficiency with MS Office, Excel, Outlook, and web based search engines
Courteous and professional telephone/front desk presence
Great communication and inter-personal skills
Motivated self-starter, also able to thrive in a fast-paced environment
Attention to detail and strong organizational skills
Ability to work proactively and anticipate needs
Ability to handle administrative details independently while exercising good judgment in keeping team members adequately informed
Previous administrative or customer service experience preferred
Associates degree or higher is a plus, but not required
Where You'll be Located
This position will work on-site in our Hayward office.
What We'll Offer
We offer competitive compensation determined by each individual's relevant experience, skills, education and location. We anticipate the base salary for this position to be between $23.00-$25.00/hour. In addition to base salary, all Enstall employees are eligible for either an annual bonus or commission, depending on their position. If your desired salary falls outside of these rates, we hope you'll still apply as there may be other positions that better align.
In addition to a competitive benefit package, we offer team members perks such as paid time off (PTO), a long term incentive plan, 401(k) match, development opportunities, educational assistance, 12 observed company holidays, paid parental leave, and a collaborative, inclusive culture, just to name a few!
Who we Hire
Enstall is a global organization and places high value on creating a diverse and inclusive workforce, providing equal opportunity for all applicants and staff. All qualified applicants for employment will be considered without regard to race, color, sex, gender identity, gender expression, religion, age, national origin or ancestry, citizenship, physical or mental disability, medical condition, family care status, marital status, domestic partner status, sexual orientation, genetic information, military or veteran status, or any other basis protected by federal, state, or local laws.
If you are unable to submit your application because of incompatible assistive technology or a disability, please contact us at TalentTeam@enstall.com or by phone at 510-278-9353. Enstall will reasonably accommodate qualified individuals with disabilities to the extent required by applicable law.
We encourage authenticity and invite you to join us each day just as you are.
Join our team for an adventure you will never forget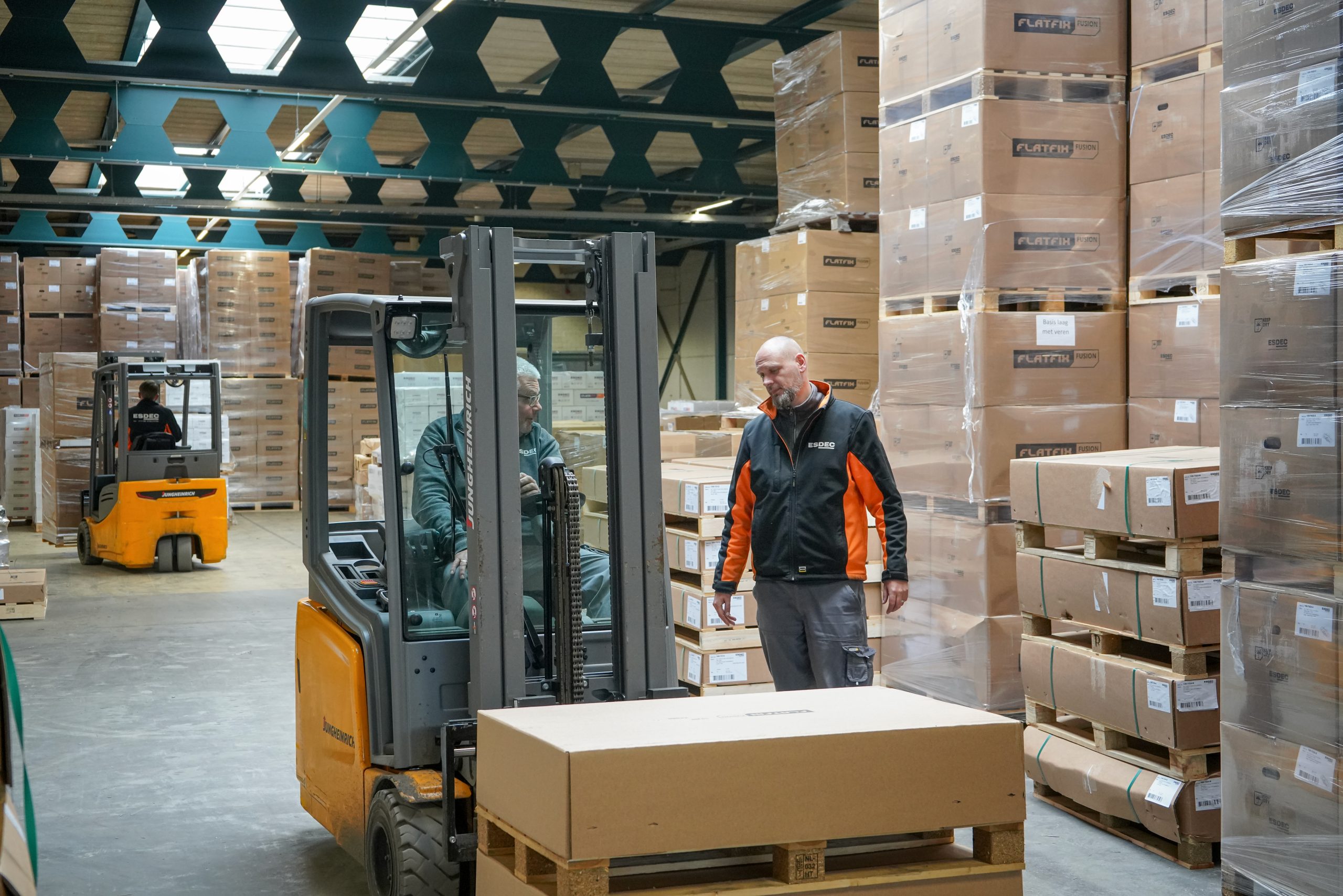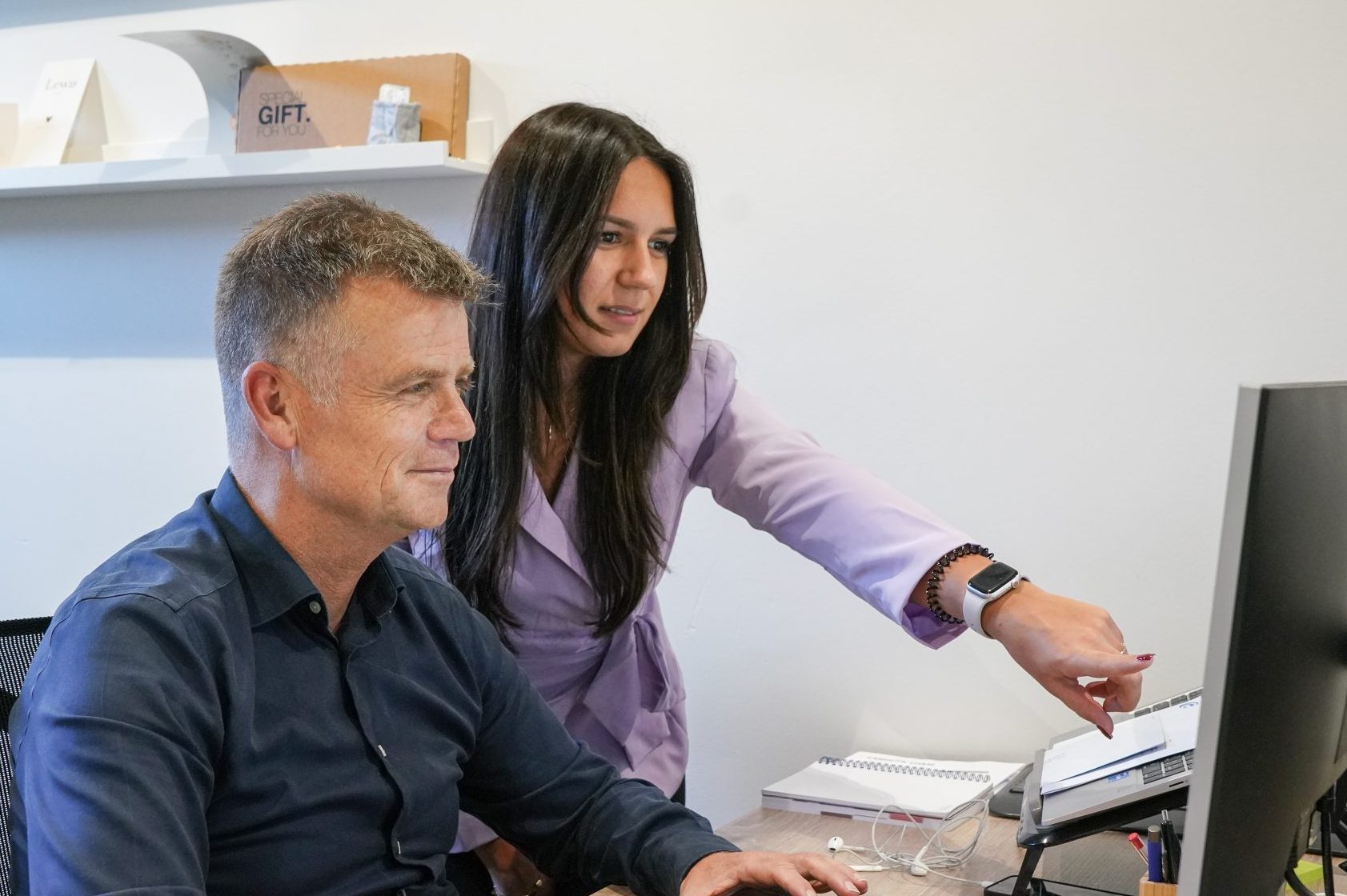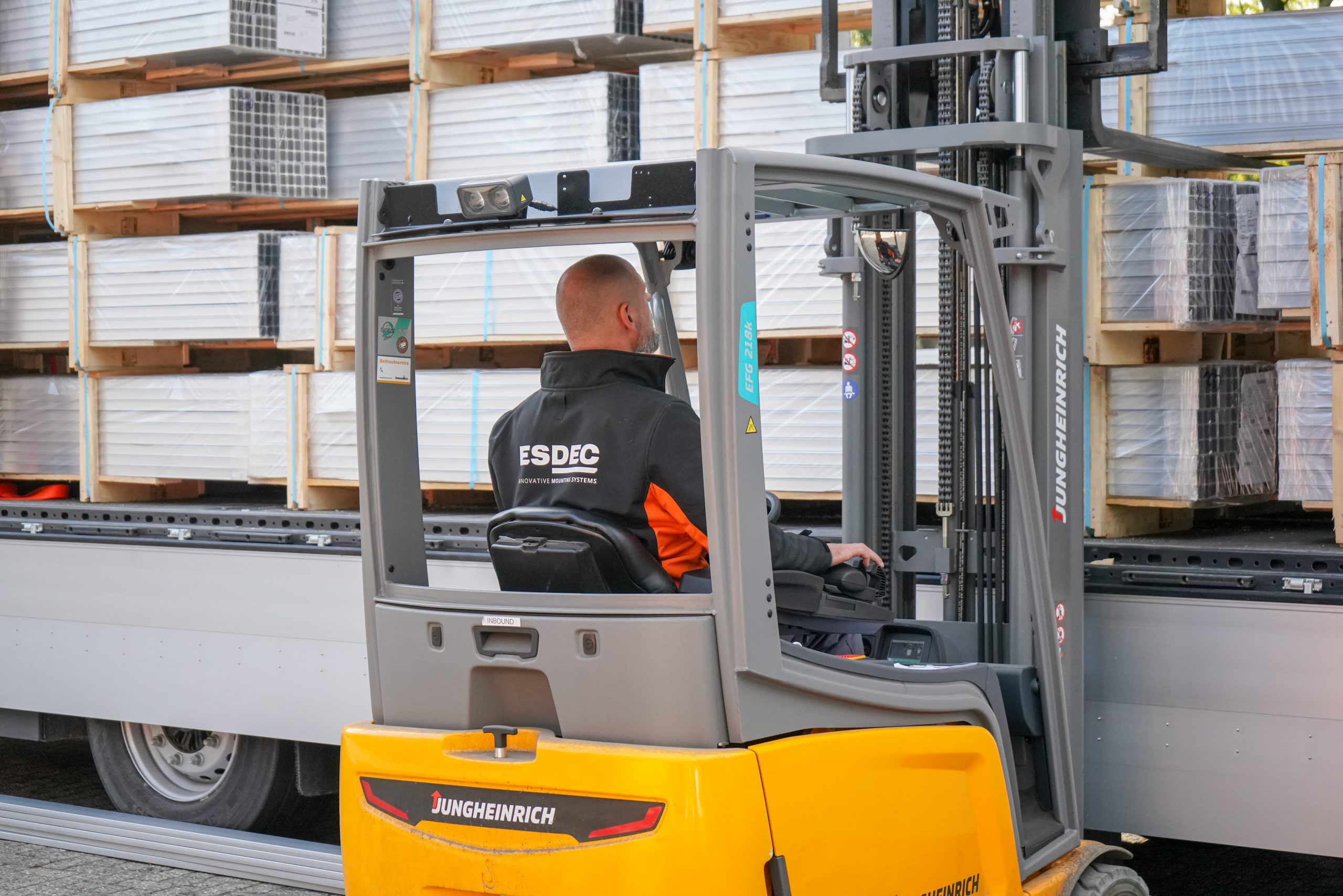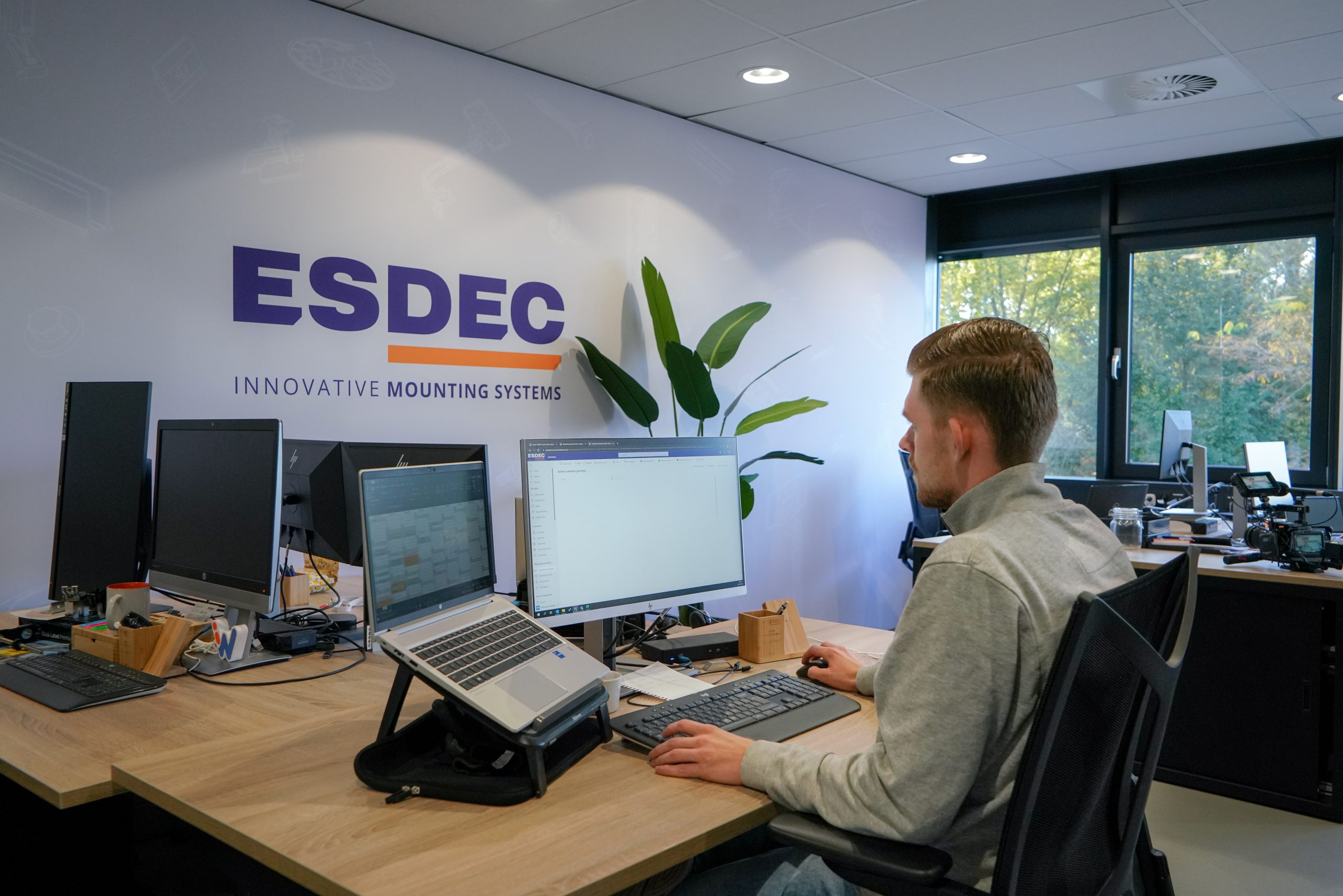 Like what you see?
Apply now!
Here are some more reasons you should join:
We stand for a better future We have the best team We are here to make a change!