Who We Are
Enstall is the world's largest provider of rooftop solar mounting hardware. Solar installers have depended on us to secure more than 3.5GW of solar per annually residential, commercial, and industrial roofs. Our brands in the U.S. include industry leaders EcoFasten, IronRidge, and PanelClaw.
We are currently seeking a motivated, experienced, and highly skilled Senior Developer, Qlik, to join our growing Business Intelligence and Analytics team. In this role, you will conduct thorough data analysis, help design, and implement analytics programs, generate reports, and collaborate with various teams to ensure we are optimizing our resources and maximizing our market share. To succeed in this position, you must be intellectually curious, driven and thrive in a fast-paced environment.
What You'll Do
This position will support in developing advanced analytical solutions across multiple business units for Sales, Operations, Marketing, Finance and Accounting
Build operational, tactical, and strategic Qlik dashboards, reports, and analytical solutions to help various departments gain better business insights and improve their business decisions and operational efficiencies
Gather data from multiple sources and company data warehouses and analyze and interpret the data to create data visualizations that simplify complex information in a robust, accurate, and appealing visual story that engages stakeholders and drives them to action
Collaborate regularly with various teams to develop dashboards that aids data-driven decisions
Build and publish customized Qlik dashboards along with data refresh scheduling in server
Continuously improve data integrity and reporting effectiveness
Identify, map, and propose new data sources needed to provide accurate dashboards and data warehouse solutions
What You'll Bring
Bachelor's degree in computer science or related field
Minimum of 5 years' work experience with Qlik applications
SQL Server skills including SQL objects development, performance tuning, data analysis and integration
Strong knowledge on Qlik Sense architecture and QMC for building qvds, configuring, monitoring services & jobs, creating task and publishing apps
Knowledge of Visualization Extensions, AngularJS Mashups, APIs, Web Integration
Qlik View/Sense certification is preferred but not a requirement
Where You'll Be Located
This position is remote in the United States, with preference given to candidates on the West coast, or residing near one of our office locations (CA, AZ, MA).
What We'll Offer
We offer competitive compensation determined by each individual's relevant experience, skills, education and location. We anticipate the base salary for this position to be between $110,000 and $120,000 annually, if located in the Bay Area market. In addition to base salary, Enstall employees are eligible for either an annual bonus or commission, depending on their position. If your desired salary falls outside of these rates, we hope you'll still apply as there may be other positions that better align.
In addition to a competitive benefit package, we offer team members perks such as paid time off (PTO), a long term incentive plan, 401(k) match, development opportunities, educational assistance, 12 observed company holidays, paid parental leave, and a collaborative, inclusive culture just to name a few!
Who We Hire
Enstall is a global organization and places high value on creating a diverse and inclusive workforce, providing equal opportunity for all applicants and staff. All qualified applicants for employment will be considered without regard to race, color, sex, gender identity, gender expression, religion, age, national origin or ancestry, citizenship, physical or mental disability, medical condition, family care status, marital status, domestic partner status, sexual orientation, genetic information, military or veteran status, or any other basis protected by federal, state, or local laws.
If you are unable to submit your application because of incompatible assistive technology or a disability, please contact us at TalentTeam@us.esdecsolargroup.com or by phone at 510-278-9353. Enstall will reasonably accommodate qualified individuals with disabilities to the extent required by applicable law.
We encourage authenticity and invite you to join us each day just as you are.
Join our team for an adventure you will never forget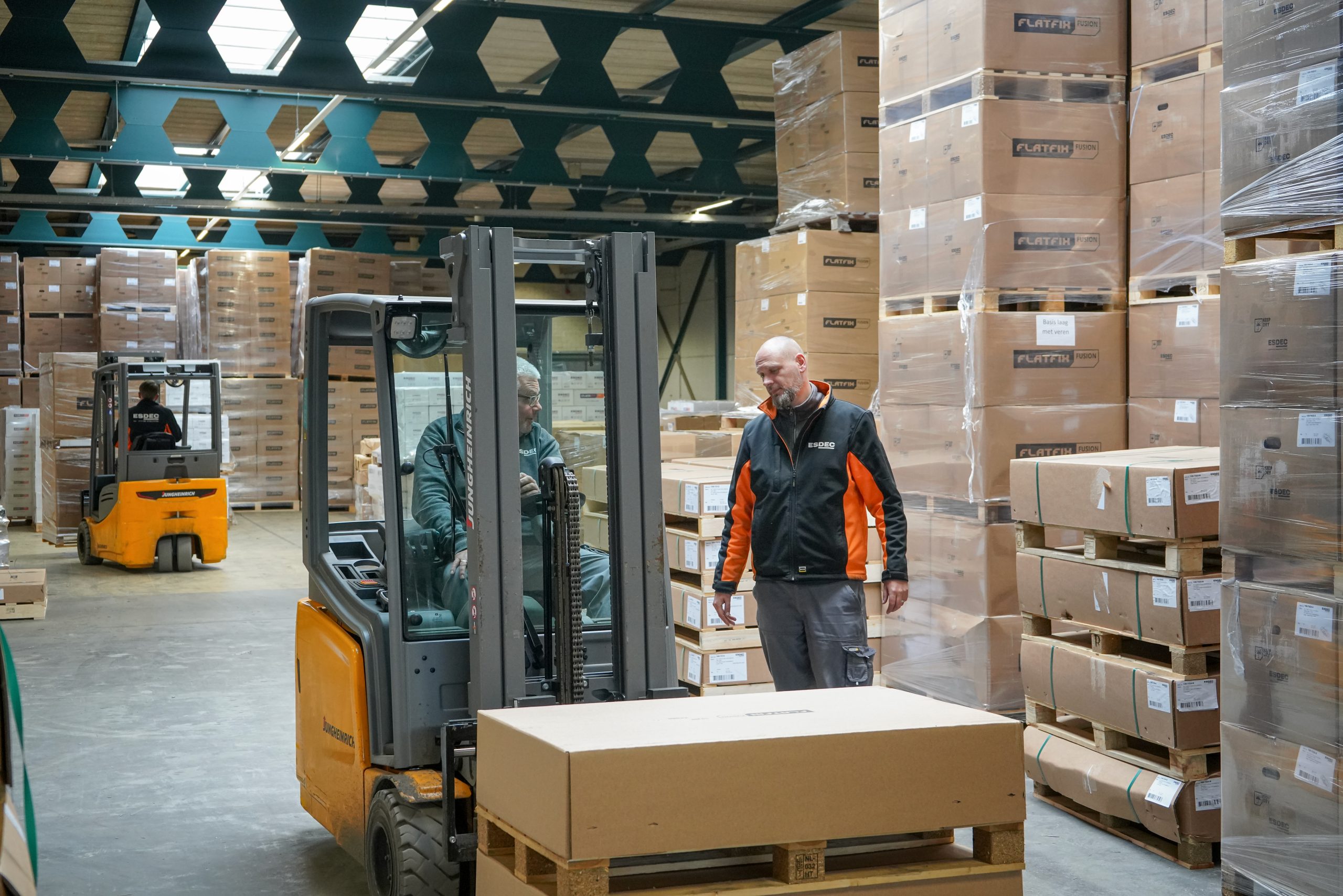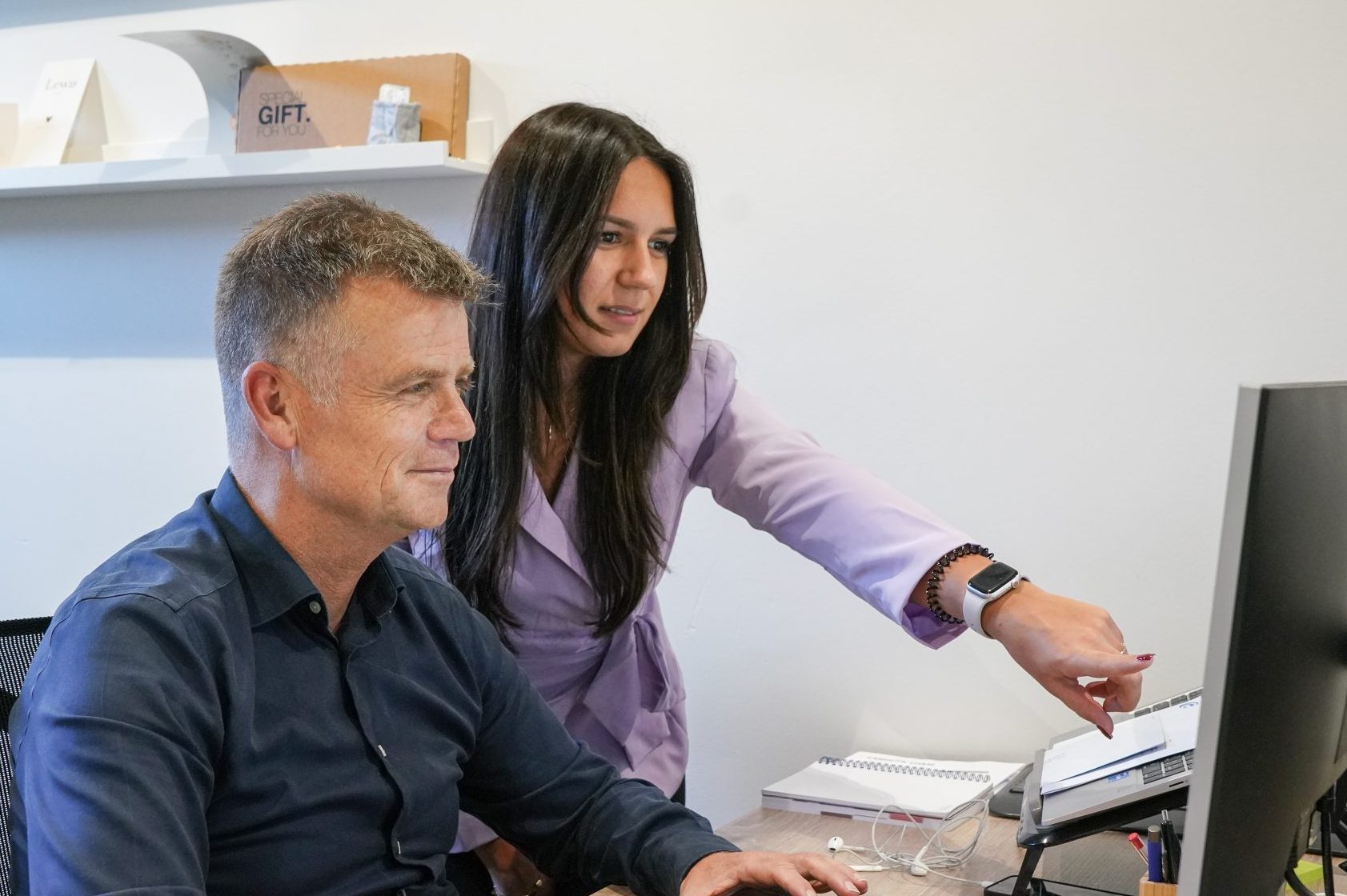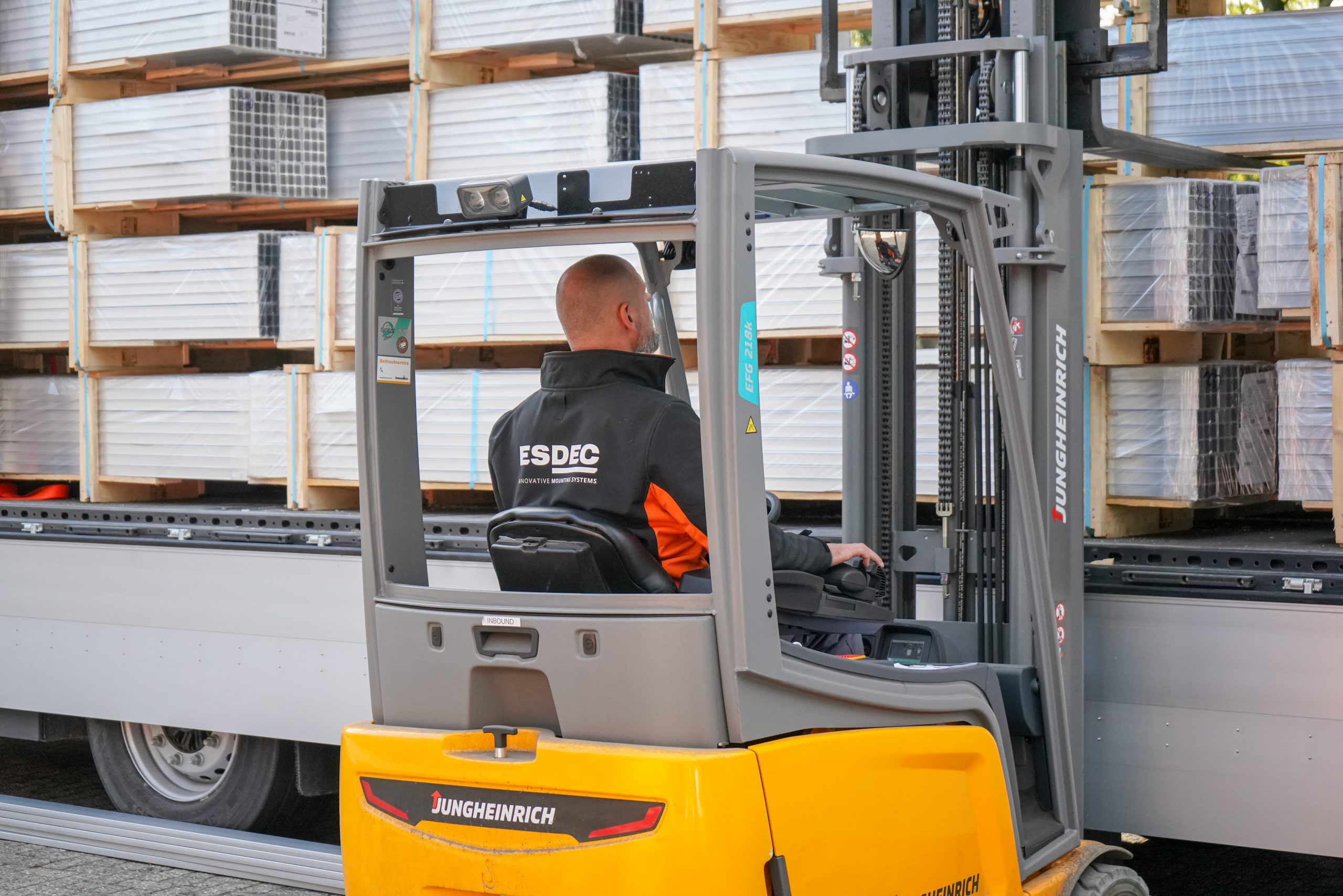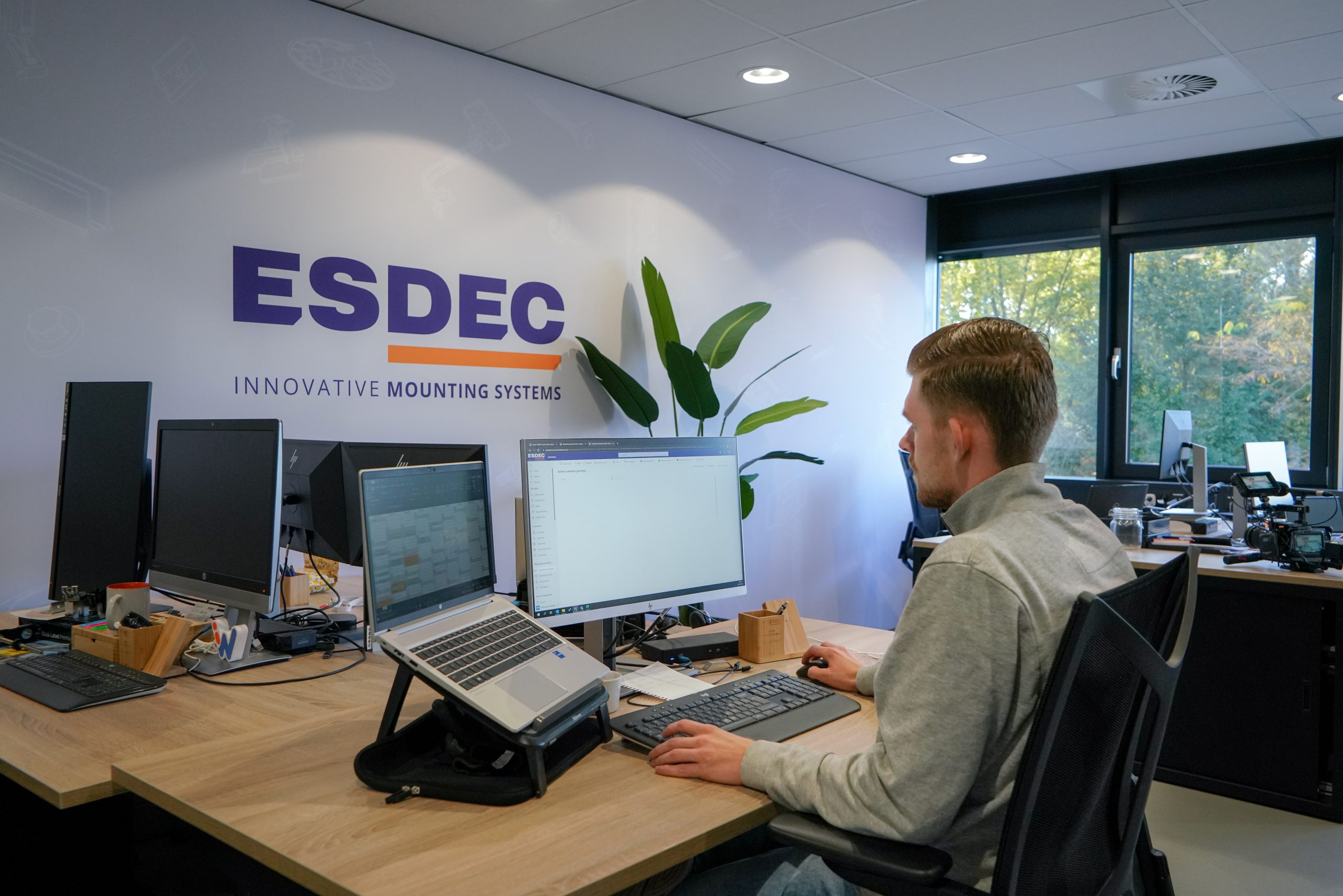 Like what you see?
Apply now!
Here are some more reasons you should join:
We stand for a better future We have the best team We are here to make a change!