Payroll & Compliance Manager
Payroll & Compliance Manager
Payroll & Compliance Manager
Payroll & Compliance Manager
Payroll & Compliance Manager
Payroll & Compliance Manager
Payroll & Compliance Manager
Who We Are
Enstall is the world's largest provider of rooftop solar mounting hardware. Solar installers have depended on us to secure more than 3.5GW of solar per annually residential, commercial, and industrial roofs. Our brands in the U.S. include industry leaders EcoFasten, IronRidge, and PanelClaw.
We are seeking a Payroll & Compliance Manager to oversee and optimize our payroll operations, ensuring precise and timely disbursement of expenses and taxes. This role entails close collaboration with cross-functional teams and demands proficiency in payroll administration and compliance with an emphasis on accuracy, integrity, and organizational acumen.
What You'll Do
Manage payroll transactions encompassing salaries, benefits, garnishments, deductions, taxes, and third-party payments. Lead the implementation of new systems or upgrades when required
Rectify and approve timekeeping in the payroll system with input from managers
Process semi-monthly and bi-weekly payroll for multiple business units
Validate HR changes such as new hires, terminations, and raises, ensuring accurate payroll processing (HR partnership)
Coordinate with auditors for 401K and Workers Compensation audits
Foster collaboration with Human Resources and finance teams
Maintain precise payroll records and generate necessary reports
Resolve payroll-related issues and inquiries
Serve as the primary point of contact between the company and the 401K Third Party Administrator (TPA)
Review 401K deduction modifications and reconcile funding
Reconcile Health Savings Account (HSA) and Flexible Spending Account (FSA) funding
Collaborate with benefit broker and ADP
Resolve benefit enrollment issues with carriers and ADP
Review and submit annual Affordable Care Act (ACA) reporting
Ensure compliance with annual reporting deadlines, including CA Paydata and EEOC
Submit monthly insurance self-billing reports and process payments
Establish new State agency accounts as needed
Manage ADP SmartCompliance cases
Act as a liaison between ADP internal and external stakeholders for special projects or requests
Assist and participate in testing of Open Enrollment (OE) data
What You'll Bring
BS/BA in Business Administration, Accounting, Human Resources or related field; professional certification (e.g. CPP, CPM) is a plus
Demonstrated experience in payroll administration and comprehensive knowledge of payroll regulations
Current knowledge of payroll procedures and related laws
Excellent understanding of multi-location payroll and taxes
Familiarity with payroll software/ HRIS (e.g. SAP, ADP, Kronos) and MS Office (especially Excel)
A keen eye for detail
Exceptional analytical, mathematics, and methodical skills
Outstanding written and oral communication skills
Strong organizational and leadership skills
Proven ability to maintain compliance, enhance efficiency, and stay updated with industry trends
Where You'll Be Located
This position will be based in Hayward, CA. In office work will be required during a training period prior to transitioning to a hybrid role (in office work a few days per month).
What We'll Offer
We offer competitive compensation determined by each individual's relevant experience, skills, education and location. We anticipate the base salary for this position to be between $75,000 and $100,000 annually, if located in the Bay Area market. In addition to base salary, Enstall employees are eligible for either an annual bonus or commission, depending on their position. If your desired salary falls outside of these rates, we hope you'll still apply as there may be other positions that better align.
In addition to a competitive benefit package, we offer team members perks such as paid time off (PTO), a long term incentive plan, 401(k) match, development opportunities, educational assistance, 12 observed company holidays, paid parental leave, and a collaborative, inclusive culture just to name a few!
Who We Hire
Enstall is a global organization and places high value on creating a diverse and inclusive workforce, providing equal opportunity for all applicants and staff. All qualified applicants for employment will be considered without regard to race, color, sex, gender identity, gender expression, religion, age, national origin or ancestry, citizenship, physical or mental disability, medical condition, family care status, marital status, domestic partner status, sexual orientation, genetic information, military or veteran status, or any other basis protected by federal, state, or local laws.
If you are unable to submit your application because of incompatible assistive technology or a disability, please contact us at TalentTeam@us.esdecsolargroup.com or by phone at 510-278-9353. Enstall will reasonably accommodate qualified individuals with disabilities to the extent required by applicable law.
We encourage authenticity and invite you to join us each day just as you are.
Join our team for an adventure you will never forget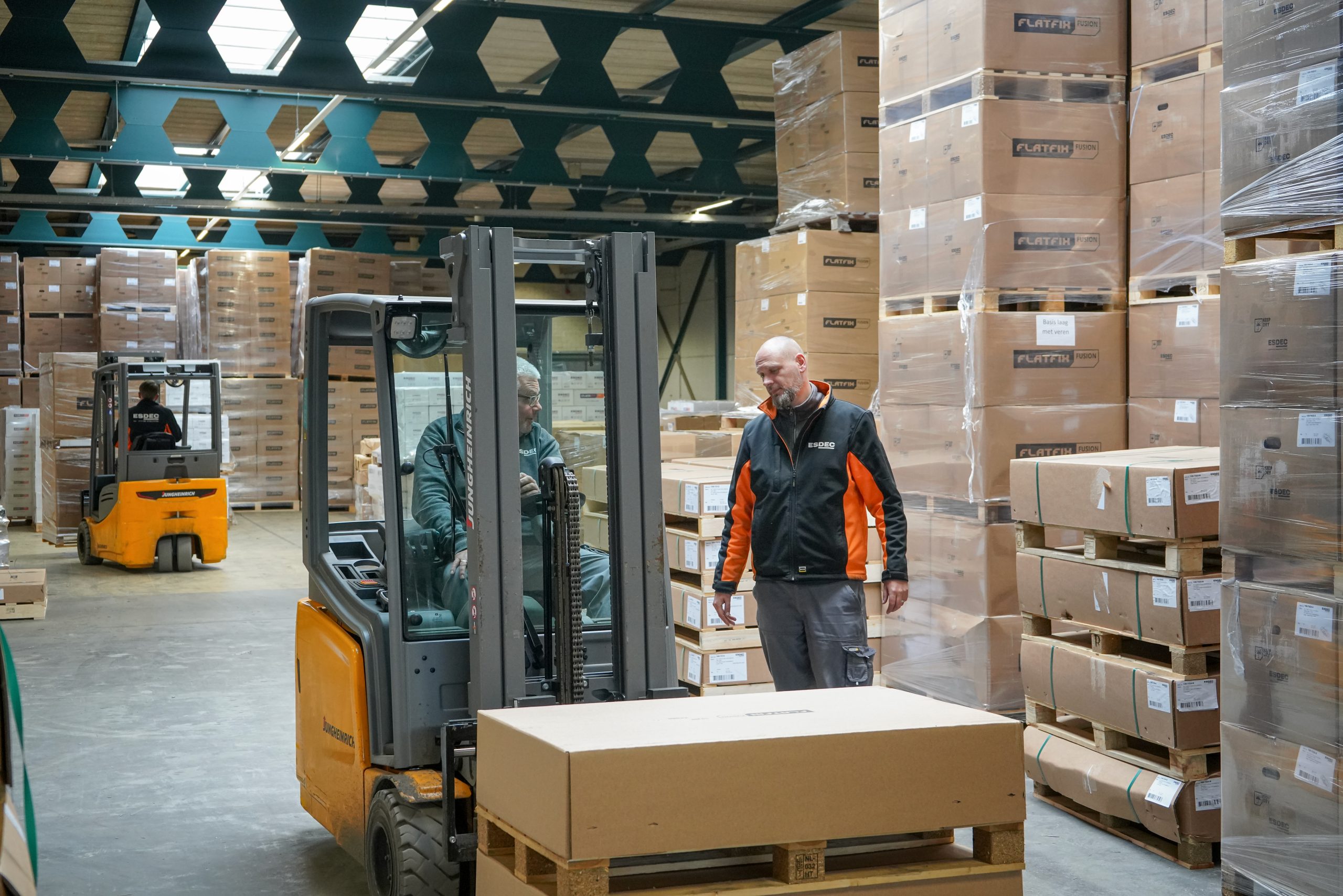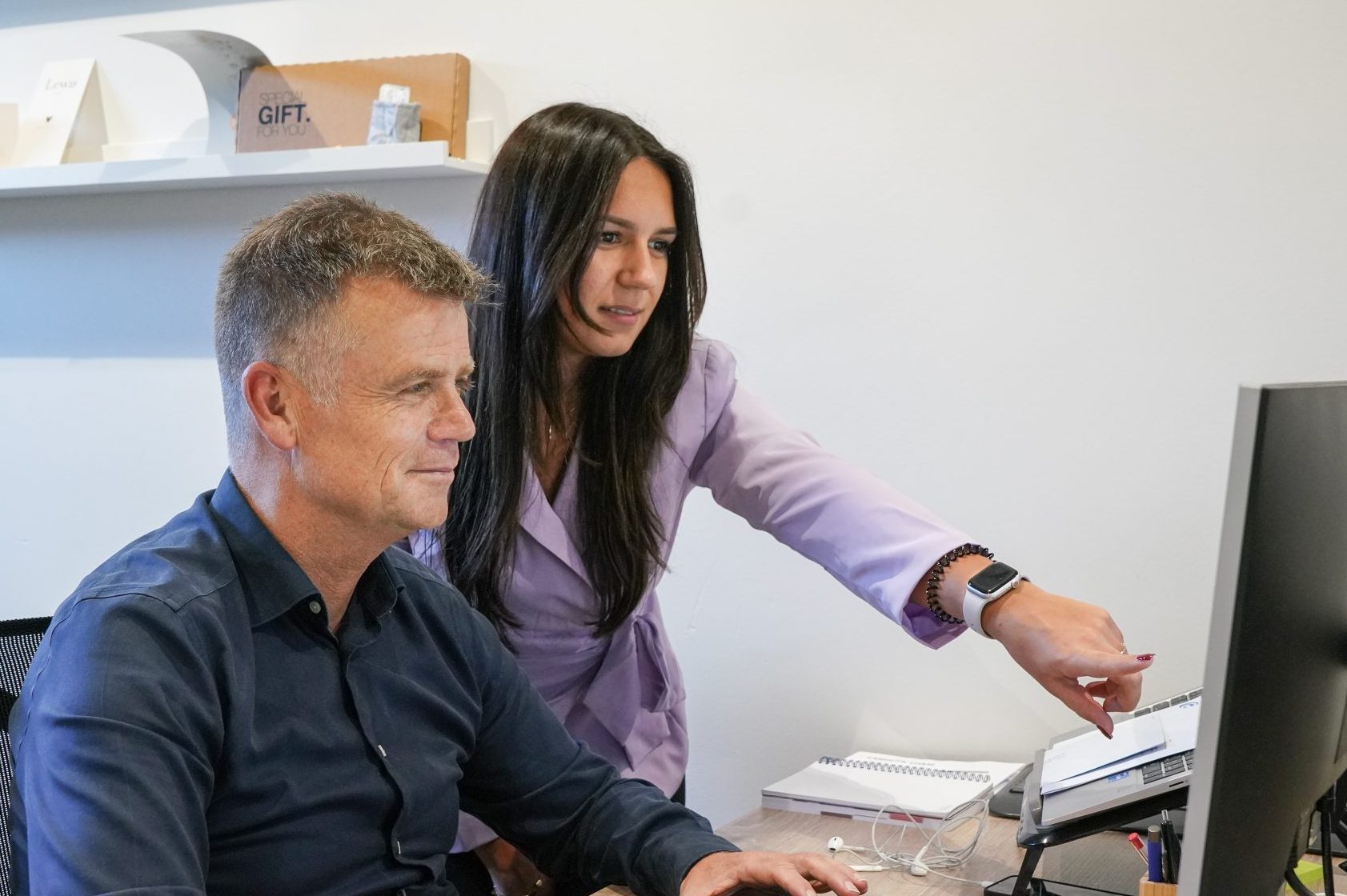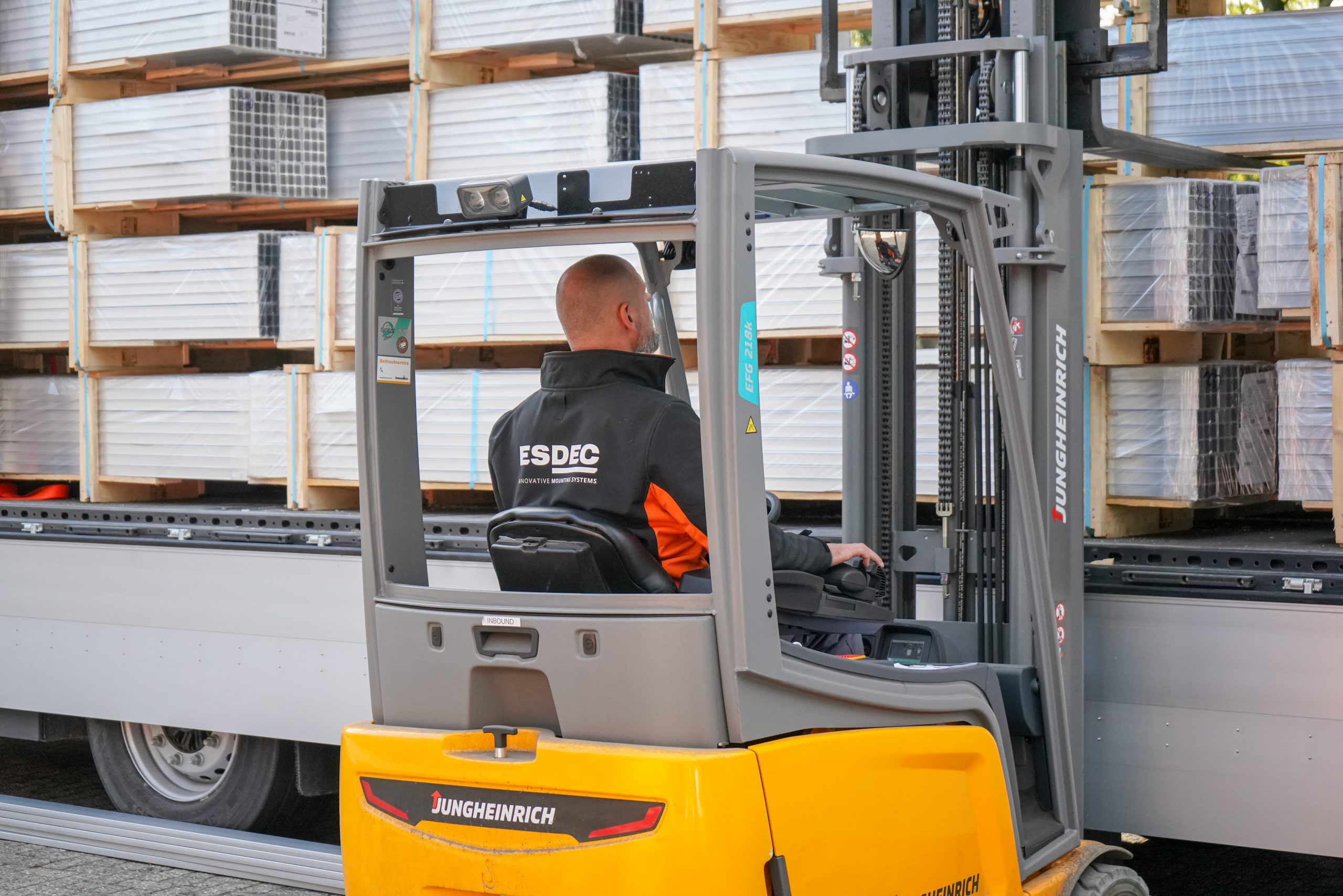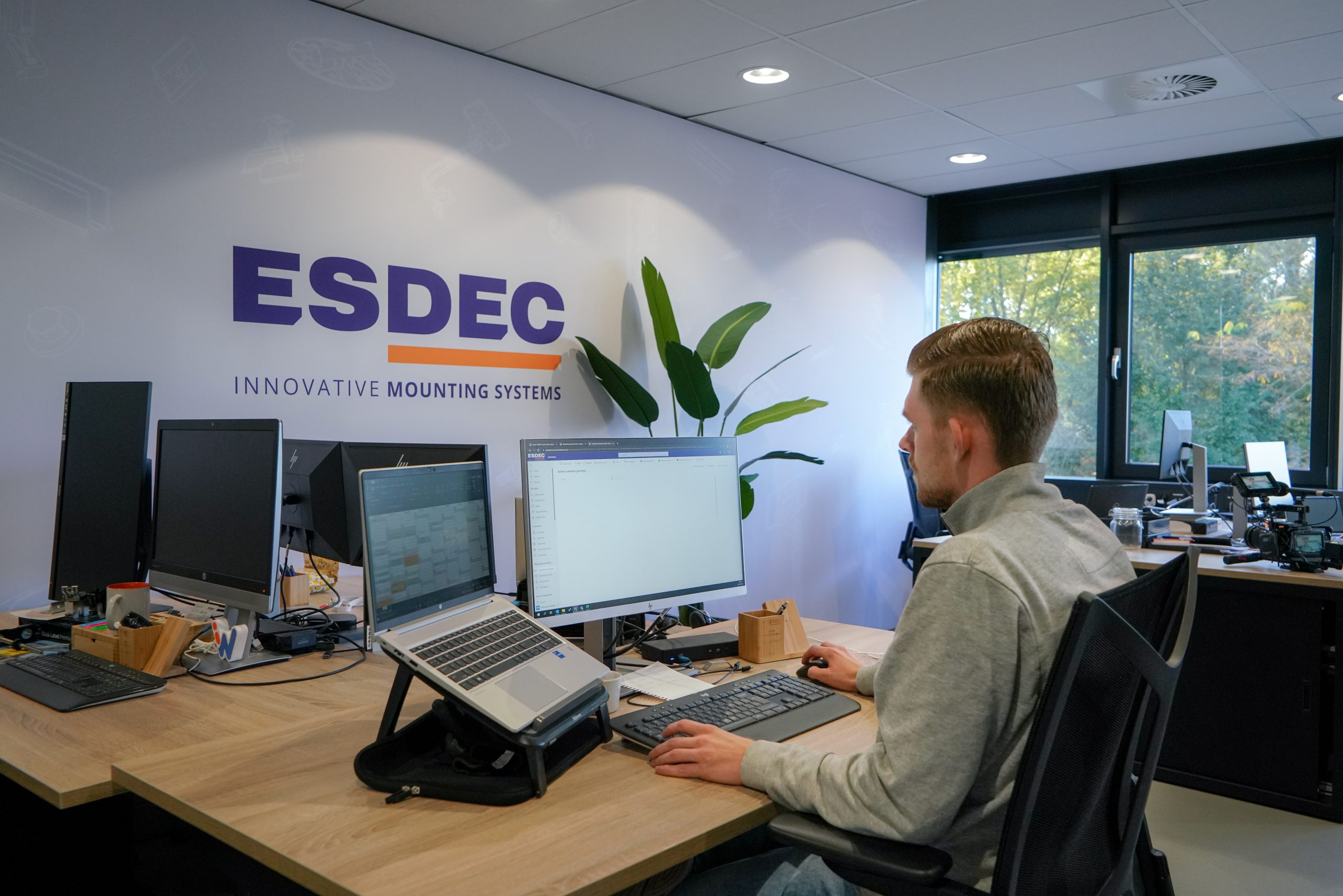 Like what you see?
Apply now!
Here are some more reasons you should join:
We stand for a better future We have the best team We are here to make a change!